Experienced Branding – Dr. Suss 2.0 – Rebranding for 20 Years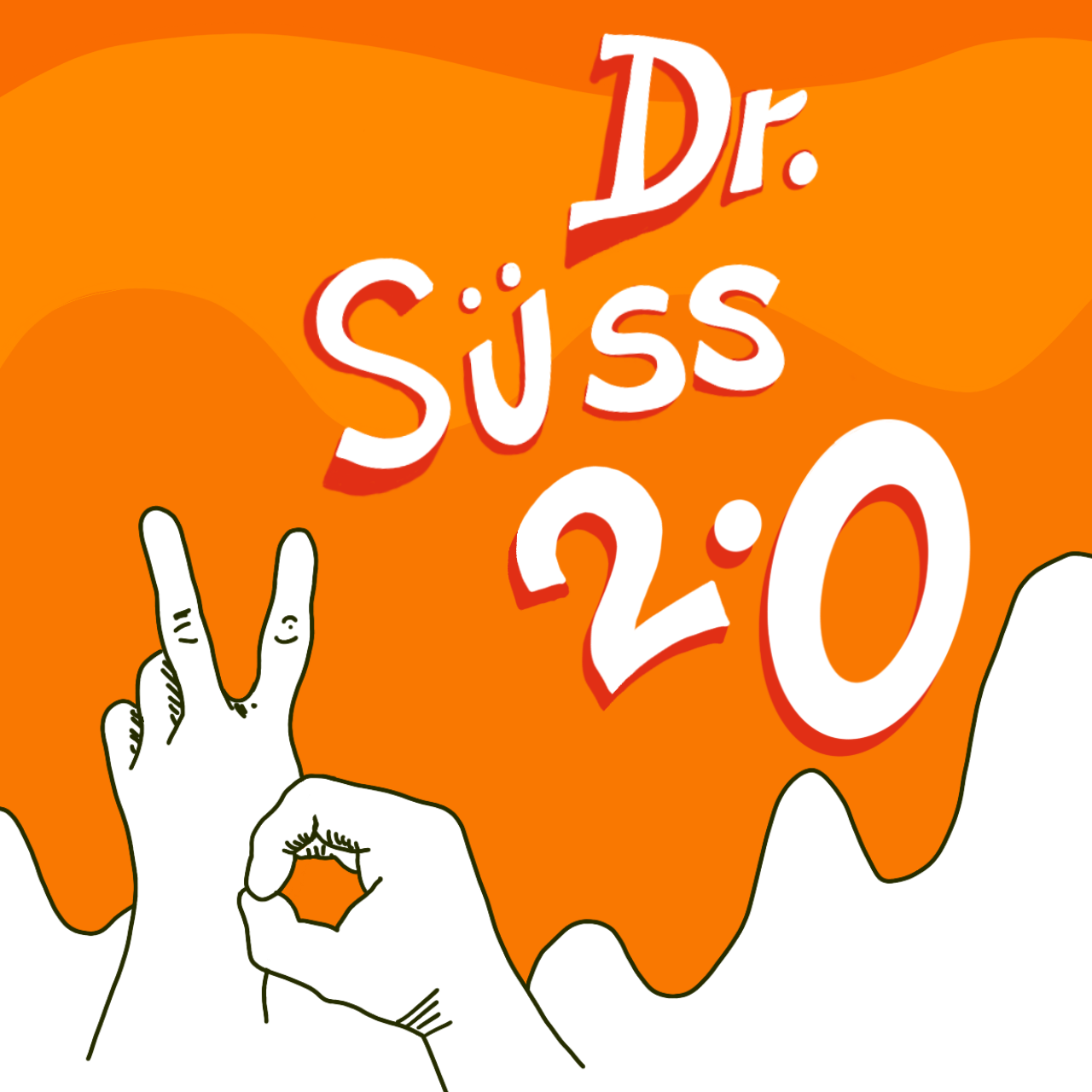 – (COVER 1/7)
April is here and we're doing something new,
Something new that we've done and we've done just for you.
To learn about us in a fun silly way,
To tell you the story that brought us here today.
Dr. Suss 2.0 is our itty bitty book,
So please follow along and please take a look!