WE WILL (2X) ROCKLER YOU!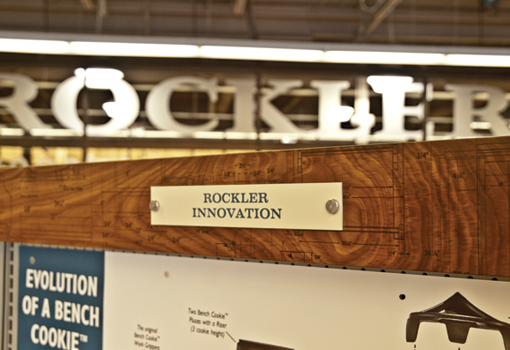 Rockler is a proven, trusted and established brand in the world of power tools, carpentry and woodworking. When asked to design all new signage, wayfinding and environmental graphics for their new store, we were ready to get our hands dirty. By creating materials that built on the Rockler name and equity, we gave Rockler a renovation.
We are also honored to announce that the new Rockler signage is a winner of 2013's HOW International Design Awards.